The document mentions Ubuntu 20.04 and Logsign Unified Security Operations Platform
Installation.
Before installing Logsign Unified Security Operations Platform, Ubuntu 20.04 will be installed on the physical or virtual server.
The following ISO file is required to install Ubuntu 20.04:
The downloaded file is put in to DataStore if virtualization is used, if it is to be installed on a physical server, it is burned to usb or cd.
Installation of Ubuntu 20.04
1- For Ubuntu installation, usb or cdrom is booted and continued by selecting the English language with the enter button.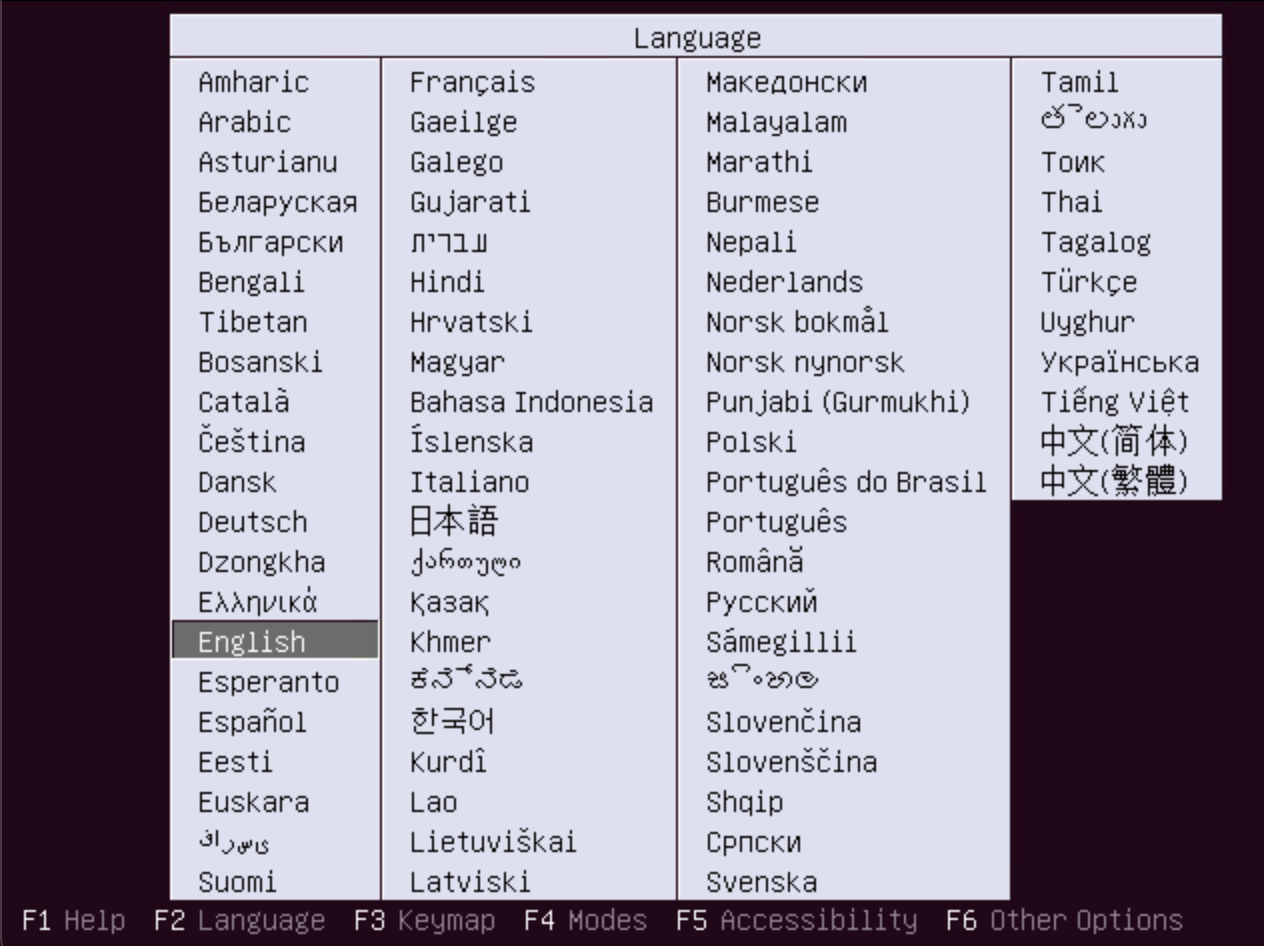 2- Installation steps are continued as follows.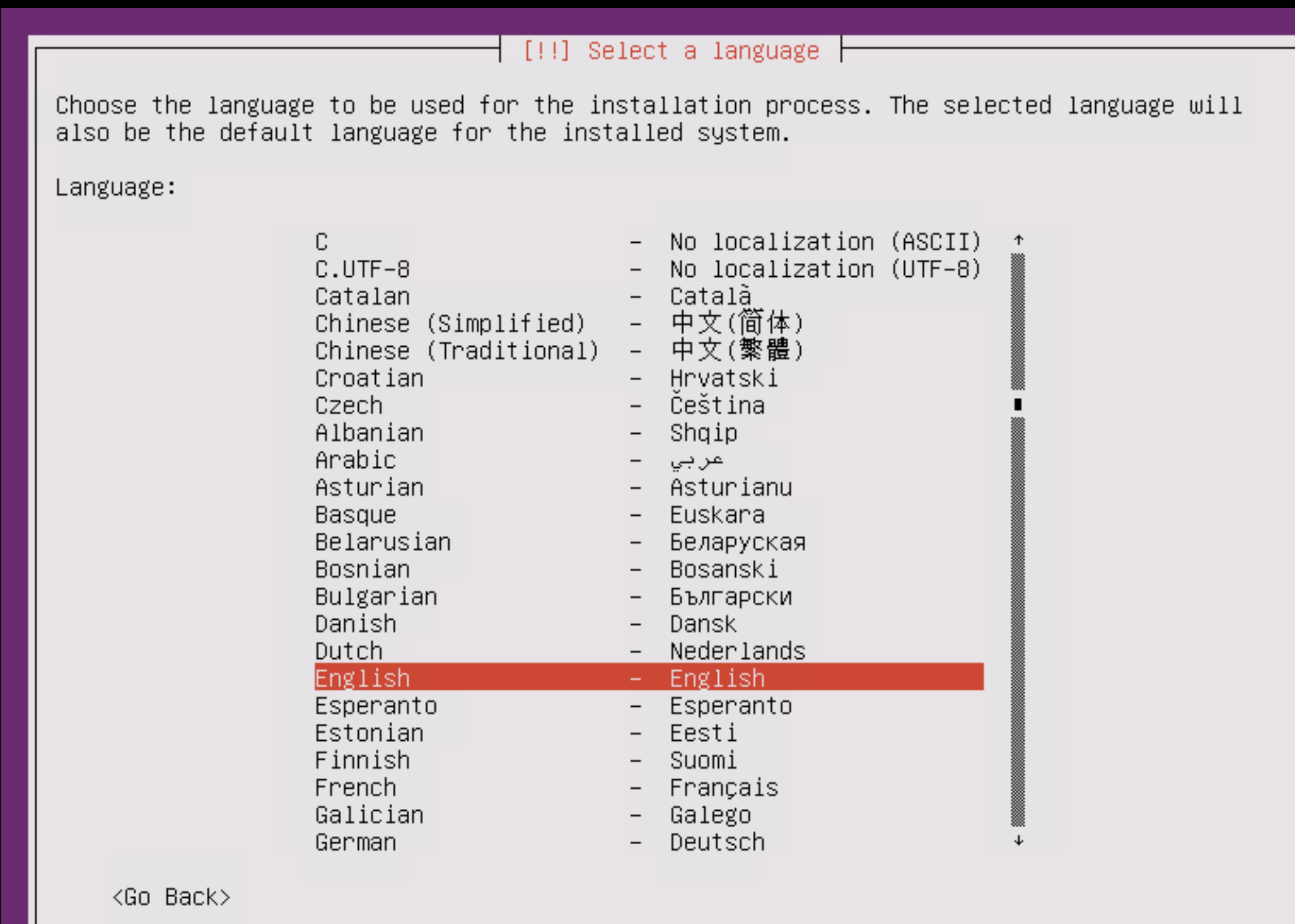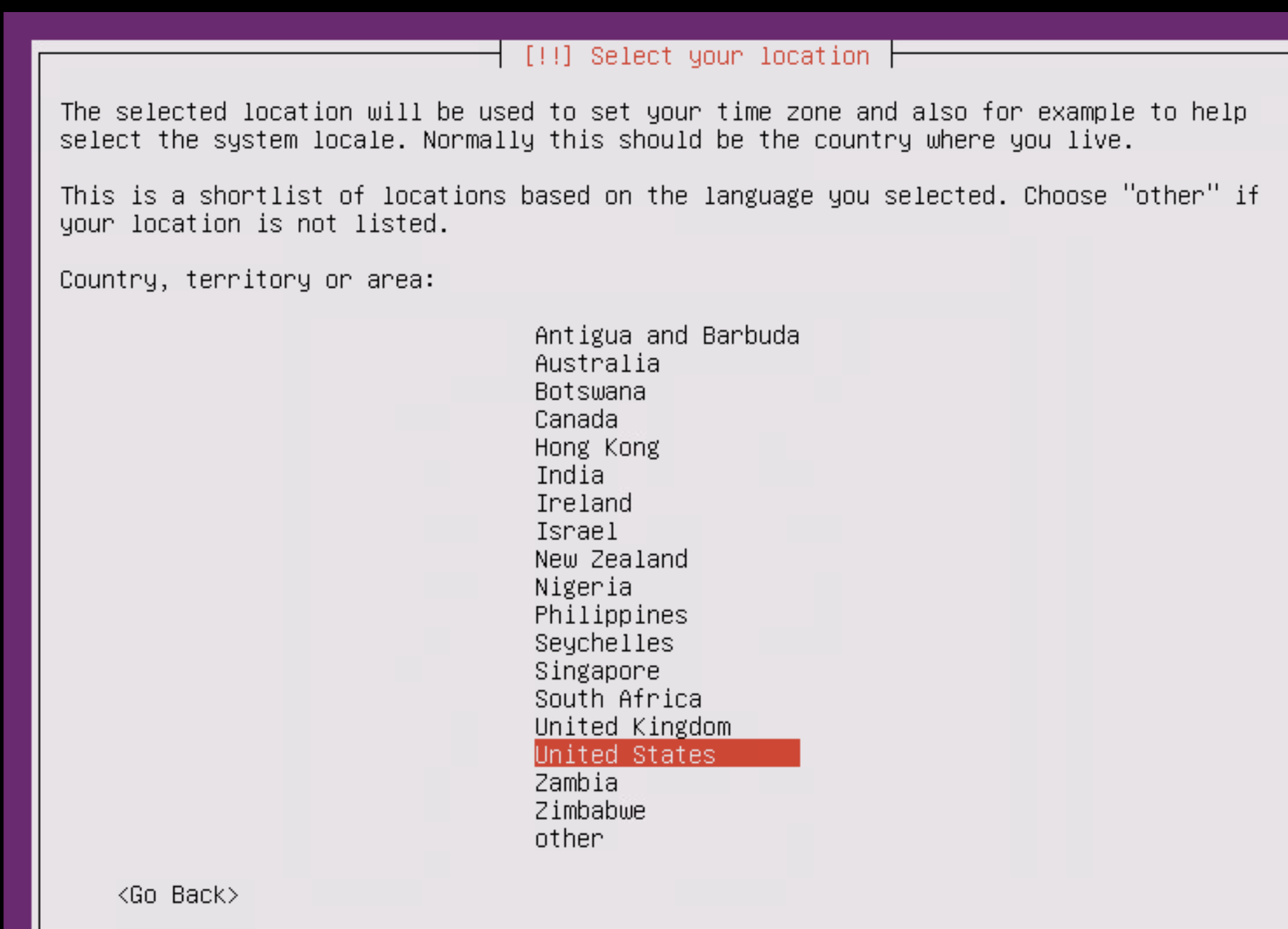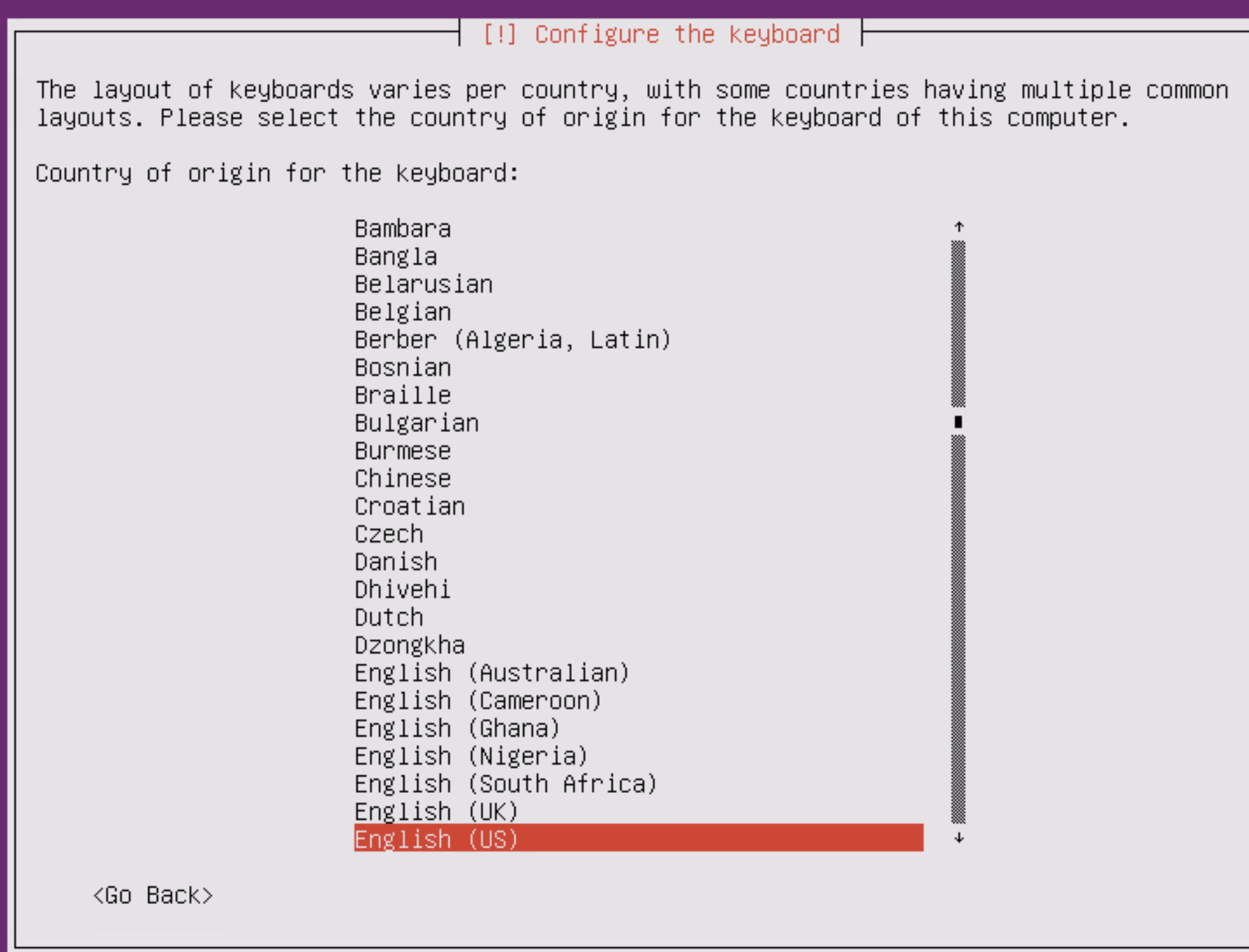 3- The hostname information can be updated.

4- A user with root privileges is requested to be created, we define the username as iadmin.





5- We proceed by selecting Use entire disk and set up LVM.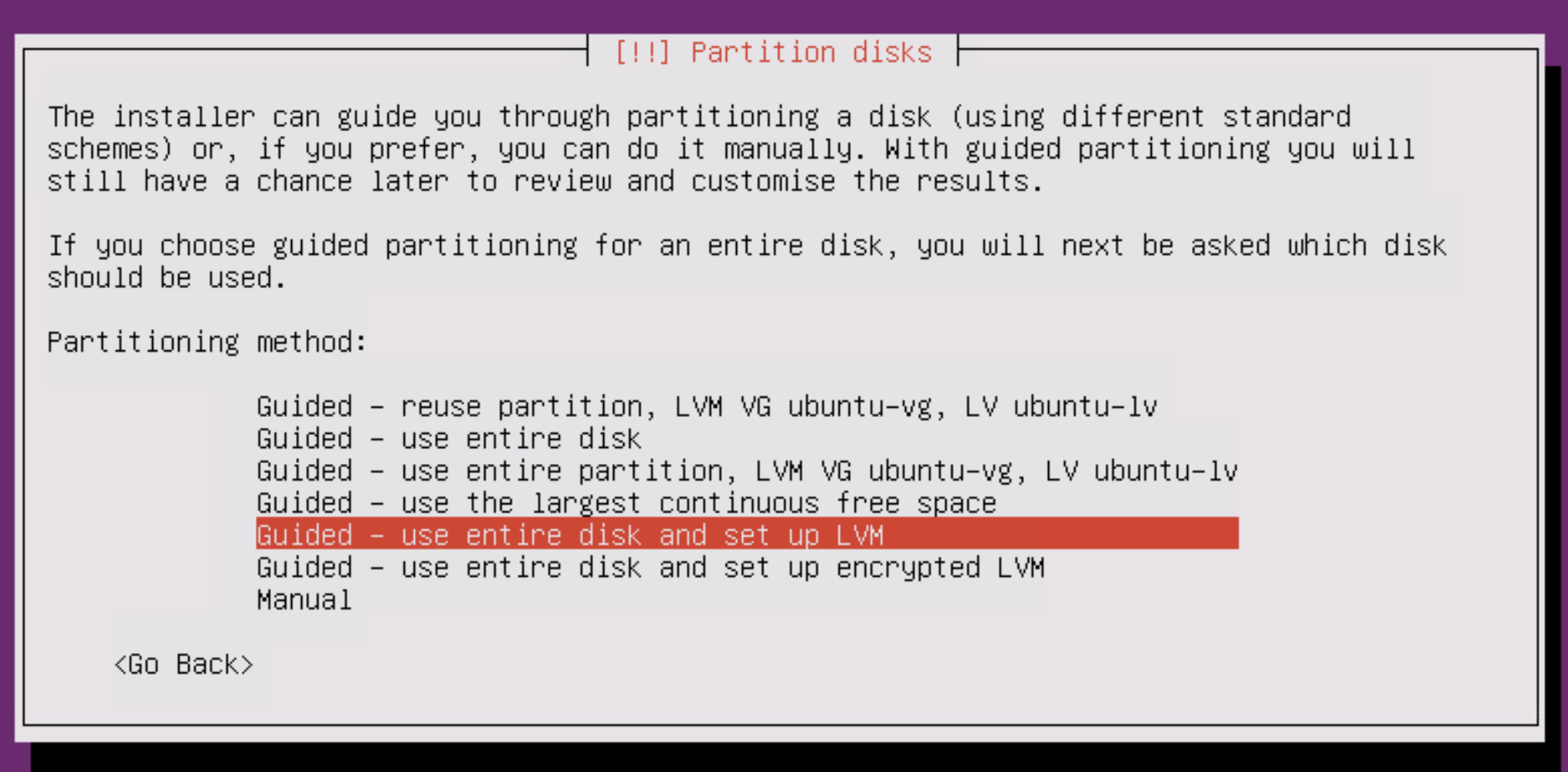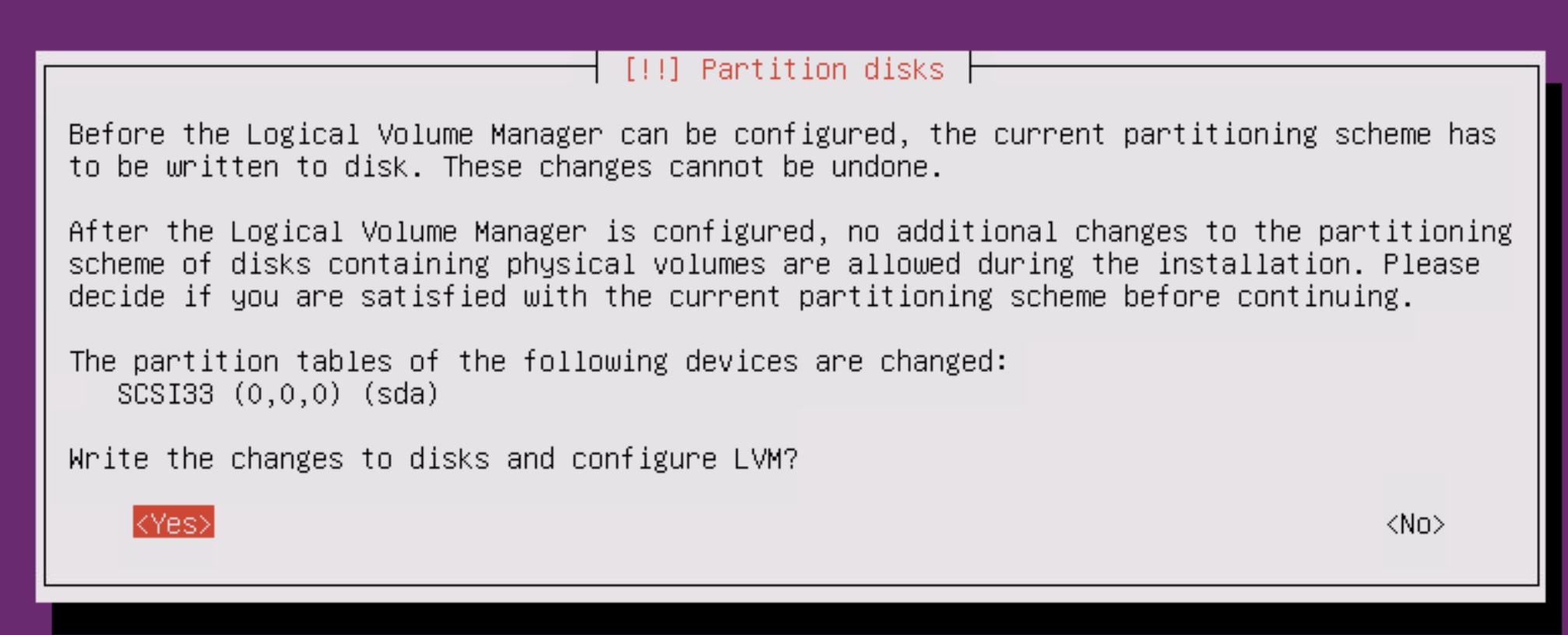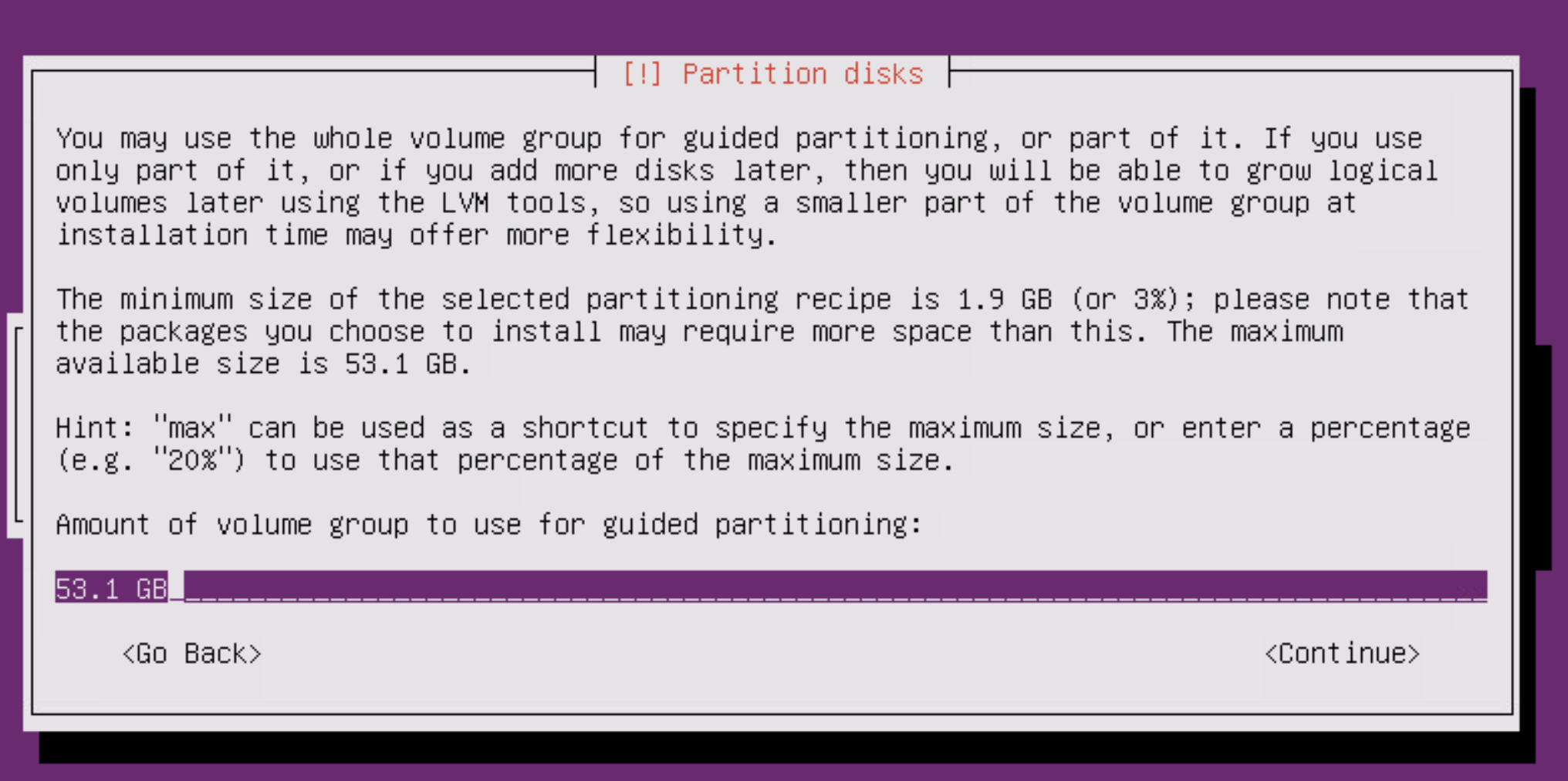 6- Click the Yes button and the installation starts.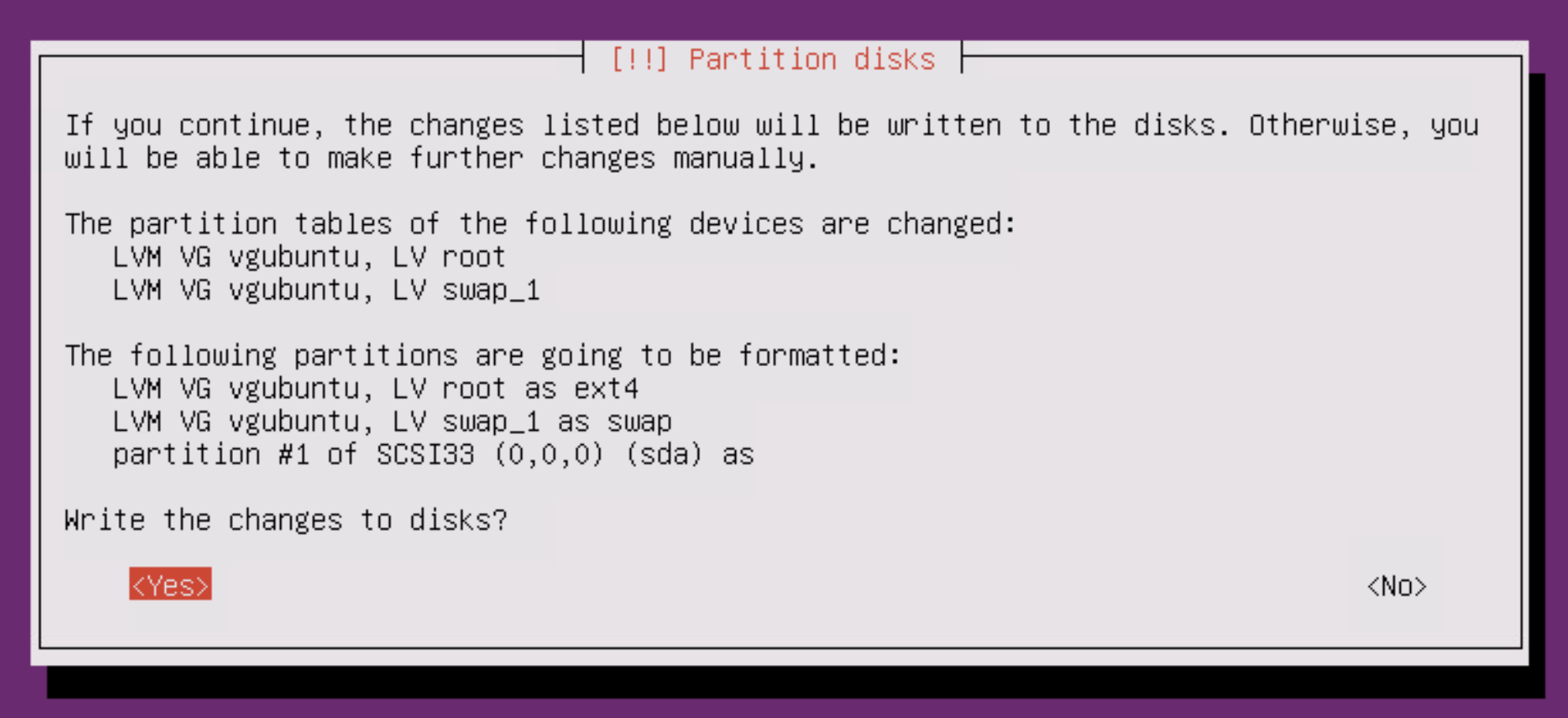 7- OpenSSH Server is selected with the Space button, then continued with the Enter button.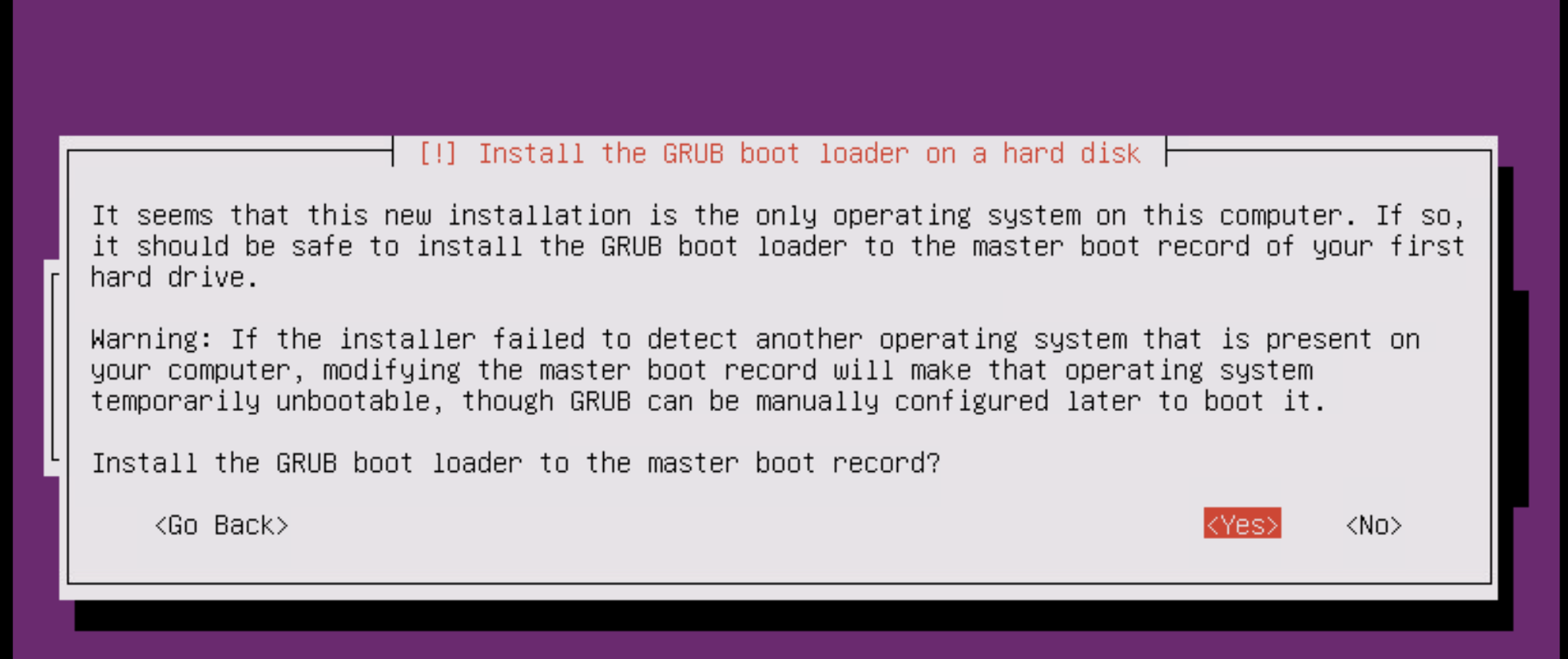 8- Click the Continue button and the installation is completed.
Installation of Logsign on Ubuntu 20.04
Important Note: There should be no restrictions on internet access to pull Logsign packages.
1- Connect to the Ubuntu 20.04 server via ssh.
2- Being root wit the following command.
# sudo bash
3- Go to the /root folder with the following command.
# cd /root
4- update_procedure is downloaded from Logsign Production Server.
# wget --content-disposition https://download.logsign.com/download?product=update_procedure
5- A file named update_procedure is created.
# mkdir /opt/update_procedure
6- The downloaded file is extracted under this folder.
# tar zxvf update_procedure.tar.gz -C /opt/update_procedure/
7- The downloaded .gz file is removed.
# rm -rf update_procedure.tar.gz
8- update.sh file is run using the bash command.
# bash /opt/update_procedure/20.04/install_without_iso_online/update.sh
9- The server is rebooted.
# reboot now
After this step, the installation is completed.
10- Open the web browser and go to https://LOGSIGN_IP_ADDRESS. You will be directed to the installation wizard. Enter Logsign IP address.