You can access your profile details by clicking "My Profile" on the profile button in the upper right corner.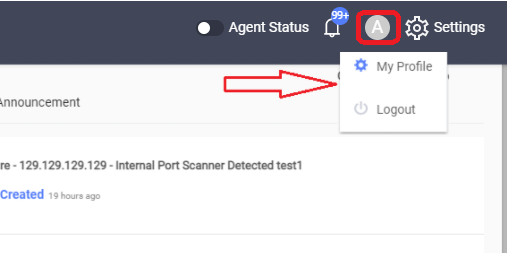 In the opening window, you can see the details of your user profile. In this tab, you can change the theme that you are using on Logsign SOAR. You can see the total number of cases assigned to the user, the number of completed cases, and the number of cases tagged as important.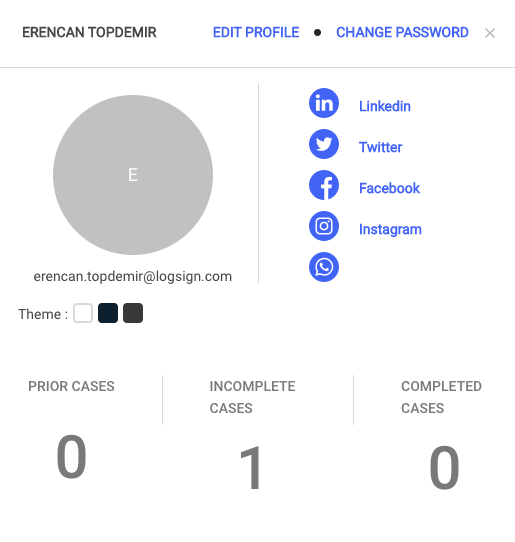 You can update your user information by clicking the "Edit Profile" tab.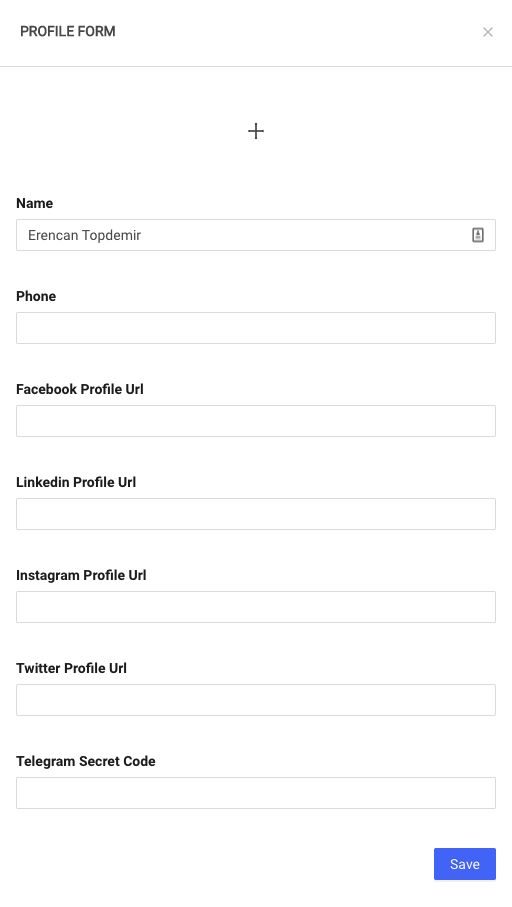 You can update your password from the "Change Password" tab.