Trend Micro Deep Security Integration
Trend Micro Deep Security as a Service delivers hosted security capabilities for cloud environments, including proactive intrusion detection and prevention (IDS/IPS), firewall, anti-malware, web reputation, log inspection, and integrity monitoring. We will give you the example to forward the Deep Security logs to Logsign including the Deep Security System Event logs.
 Deep Security Configuration
1 . Security Module Event Forwarding
1-1. Log in and Go to Policies > Details > Settings >SIEM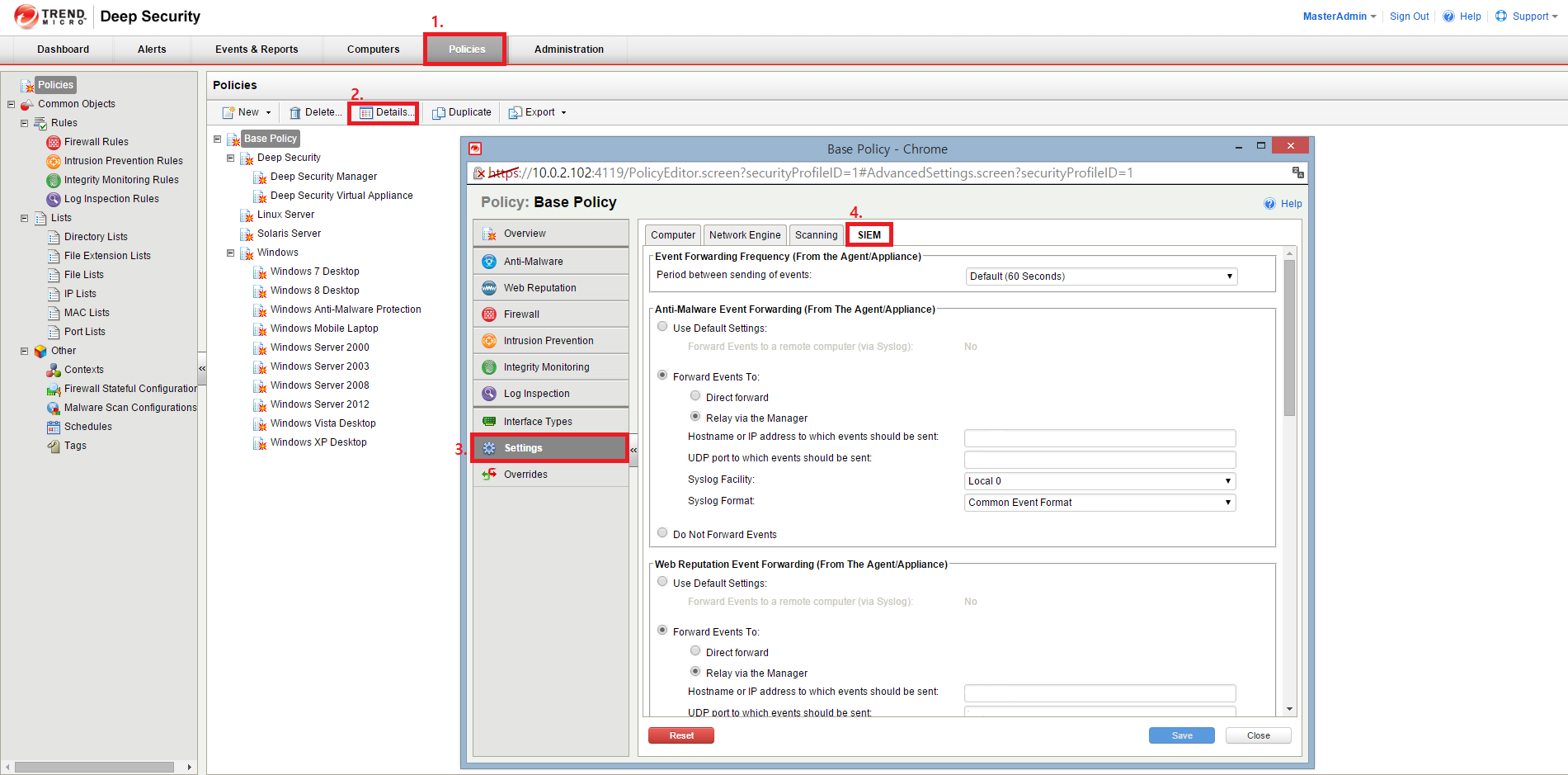 1-2. Fill the required information and configure. You can let other fields which is not indicated as default. After that click "SAVE"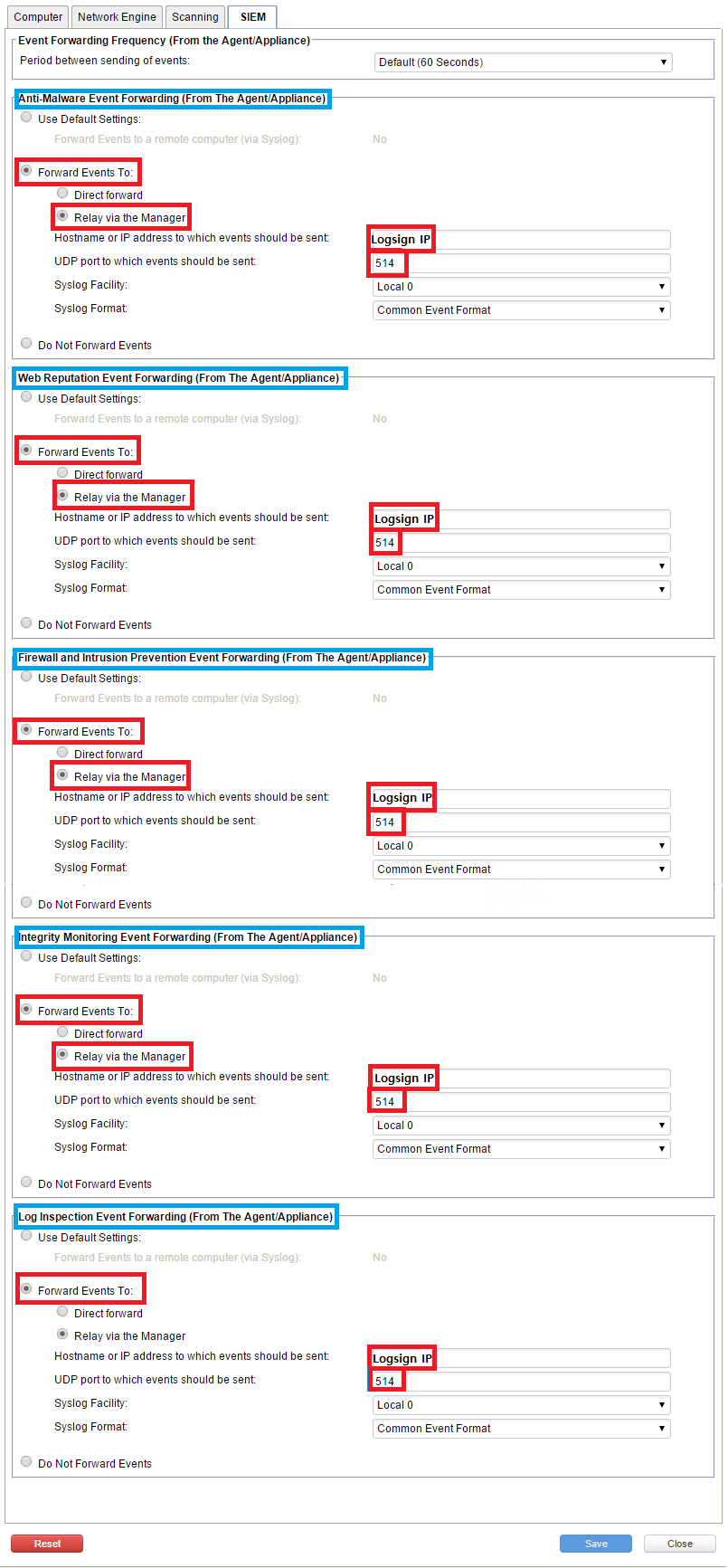 2. System Event Notification Forwarding

Logsign Configuration
1. Go to Settings > Device List > Add New Source

2. Select SYSLOG > TrendMicro > Deep Security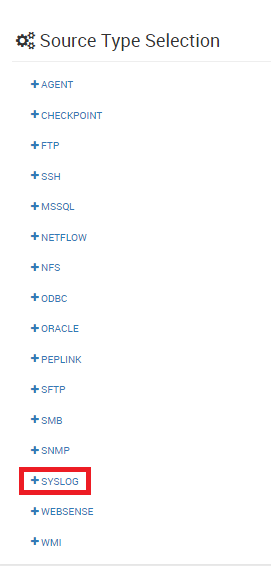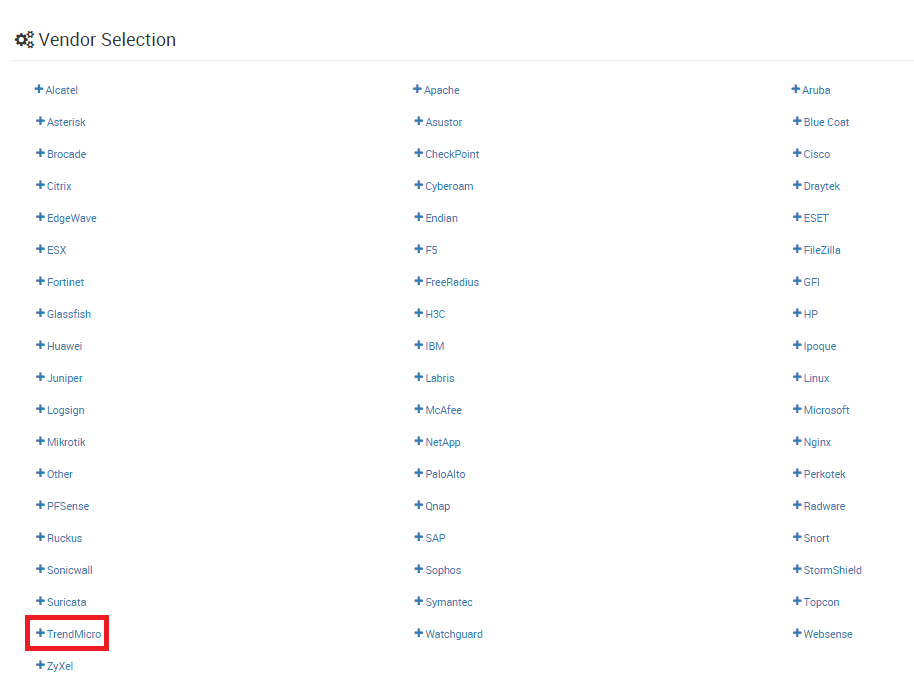 3. Provide the required Information and click "SAVE"